our long island towing services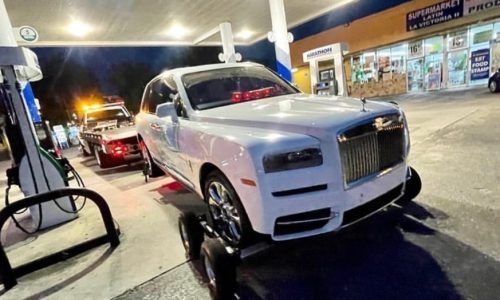 Car Blocking Driveway/Private Property Towing
We make dealing with cars that are illegally parked whether it's blocking your driveway or parked on your property very easy to deal with.
We handle all roadside assistance occurences very efficiently and it is our mission to deliver the best service to the public and to our clients on a consistent basis.

Are you locked out of your vehicle? It happens to the best of us so make sure that when it happens do not hesitate to call a professional car locksmith. 
We will do this for you safe and sound and make sure everything is smooth. 
This process and service we offer does not take a long time so as soon as we arrive we will handle our business in 1 minute so you can be on your way!
When your car battery runs out, you will not be able to start the vehicle. This often calls for a jump start procedure to give the car the initial push before it can recharge its battery. 
However, many modern vehicles come with sophisticated technology, which can be damaged if you make the slightest mistake while attempting to jump-start the car. 
We have worked on many vehicles and understand how the different models and makes respond to jump-starting. 
Our team is trained and equipped to ensure no electrical components are damaged while performing the jump start procedure.
Ran out of gas? Yes, it can happen. Sometimes you procrastinate on going to the gas station and then it comes back to haunt you. 
So make sure that when this happens you are calling someone immediately either for a tow truck long island or a gas delivery roadside assistance service because it is not safe to be in the middle of the road with an immobile vehicle.
We have tow trucks available that are stationed conveniently throughout the Long Island, NY area in nassau county and suffolk county so make sure that you call us as soon as possible so we can get to you immediately to ensure your safety is in tact.
A flat tire can make your trip a nightmare, so if it happens and you're far from a service station, call our team to help you replace or repair the tire. Some cars don't come with a spare tire, so you can tell us to find the exact type of tire your vehicle needs.
If you need roadside assistance, we offer a range of services to help you get out of a stressful situation. 
Call us for towing long island now.